Services
DESIGN & ASSEMBly
Our workshop allows us to manufacture mobile sets, pump sets and accessories mounting to respond to customers needs.
Therefore, we can provide complete sets of motorized pumps such as high pressure units, gear pumps on frame, magnetic drive centrifugal pumps and pneumatic diaphragm pumps on mobile support (trolley).
Repair
P.H.A. has a repair shop for all commercialized pumps and pumps from the competition.
Our large stock of spare parts enable a fast answer.
It is particularly possible to supply spare parts to repair pumps from the following brands:
VERSA MATIC
DELLMECO
BLAGDON
GRACO
CAT PUMPS
BOYSER
FINISH THOMPSON
SLACK & PARR
ZENITH

   

ARO
WILDEN
YAMADA
WARREN RUPP Sand Piper
TAPFLO
DEPA
AMPCO
WRIGHT FLOW TECHNOLOGIES
WAUKESHA
spare part
Depending on your real needs: diaphragms, valves, valves seats, main shafts, gaskets... sold single and/or in repartion kits.

Parts designed in the same materials as the original, with the same quality, at lower prices.
P.H.A. distributes Pumper Parts in Europe and South North Africa.

Our strenghts :

P.H.A.

manages

a large stock of

pumps

and spare parts

(

over 20,000

references

 at

store,

a value of

1 million




euros

)

.

P.H.A.

chooses

its carriers

for their speed

, reliability and

cost

.

P.H.A.

ships

within 24 hours

,

even on the day

.

P.H.A.

no

requires

minimum order

.
Feel free to contact us for the supply of spare parts.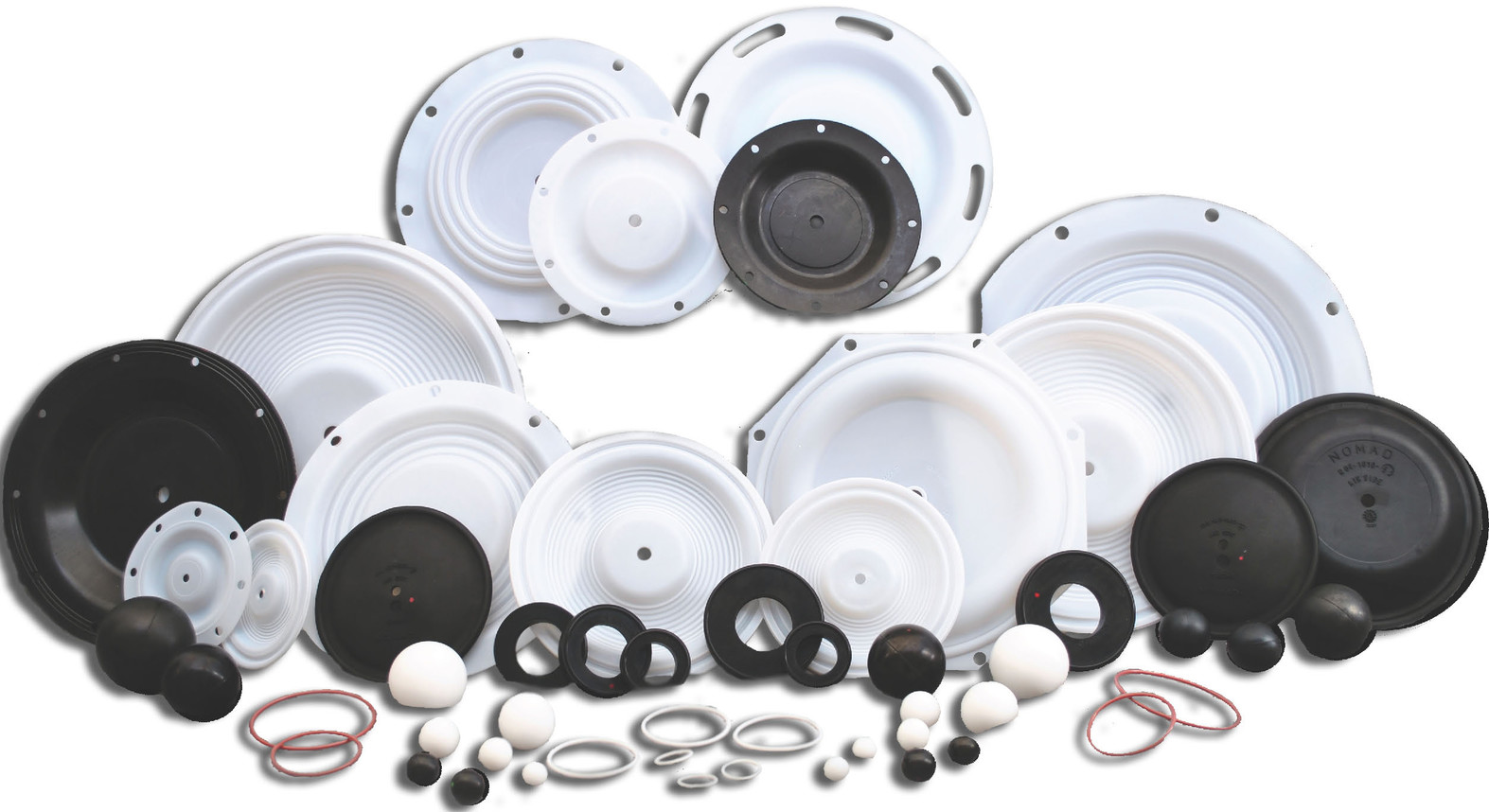 Wilden, registered trade name of Wilden Pump and Engineering company, a group company of Dover Resources Company / Yamada, registered trade name of Yamada Corporation / ARO, registered trade name of Ingersoll-Rand Company / DEPA, registered trade name of Crane Co.
rent
Many air operated double diaphragm pumps are available for rent with a fast availability.
Different sizes, different constructions are used to suit different applications.
Their flow rate is easily adjusted by the flow and the pressure of compressed air.
This pneumatic power allows them to be safe in ATEX explosive environment. Working only with compressed air and without electricity, they are explosion-proof.