Company
PrEsentation
With extensive experience dating back to 1978, P.H.A. is specialized in design and sales of pumping equipment and spare parts for industrial pumps. The company supplies a lot of companies in industrial, chemical, petrochemical, health, pharmaceutical, nuclear and food sectors. 

P.H.A. company addresses to the majority of pump implementations. In addition, it has shown itself to be particularly fast and efficient in supplying spare parts for pump maintenance and repairs.

P.H.A. also distributes the following accessories related to pump applications: 
pulsation dampeners, pressure gauge separators, manometers, level regulators, spray nozzles and washing heads, mufflers...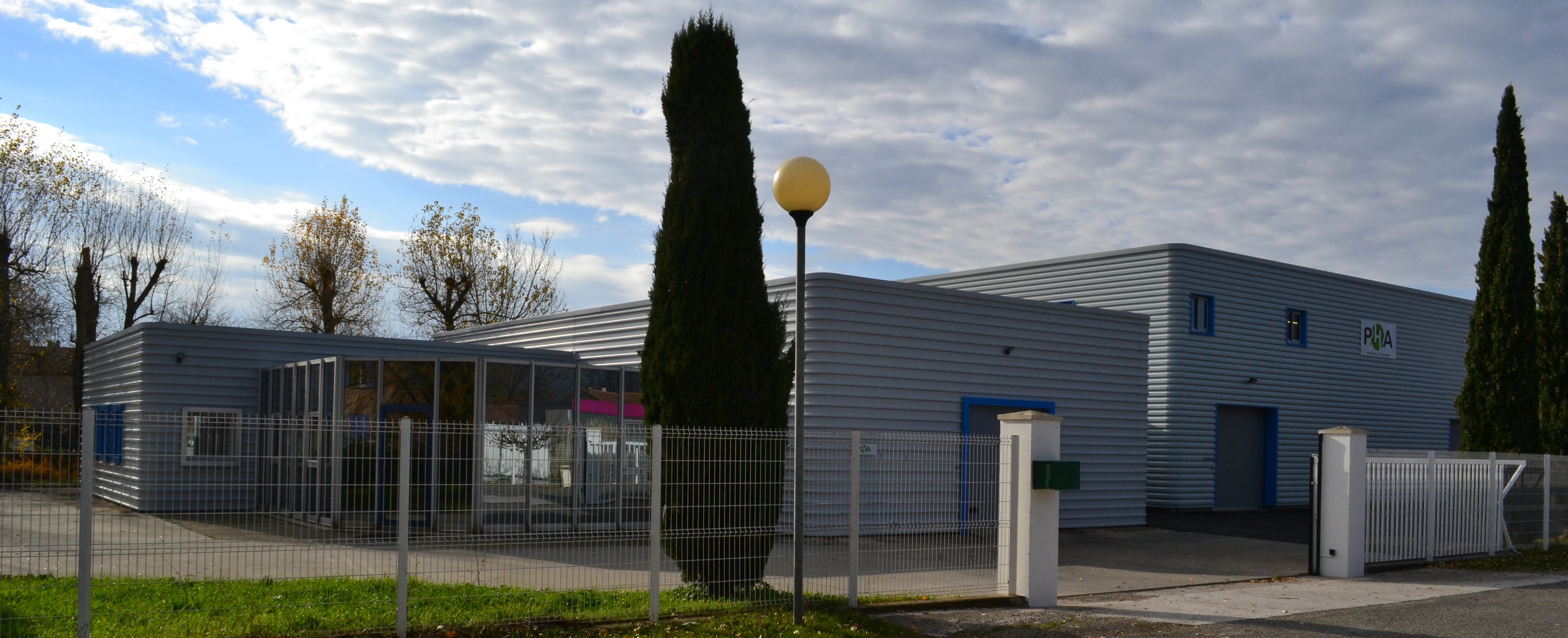 P.H.A IS :
Advice, provided by its engineers, to guide and finalize effectively any installation or renovation of pumps within a production unit

Sale of pumps and spare parts

The restoration, overhaul, maintenance, in its workshops, of any pump sent by the customer

Assemblies adapted to different needs (on steel and stainless steel chassis, on trolley) on request

A permanent responsiveness, the assurance, in case of emergency, to be quickly troubleshooted, thanks to a large stock

The follow-up for many years, of a clientele established in France, Europe and North Africa
The company P.H.A also distributes the following accessories related to pumping applications: pulse dampers, pressure gauge separators, meters, level regulators, agitators, fittings, spray nozzles, wash heads and air exhaust silencers.