Sanitary pumps
Diaphragm pumps FLOTRONIC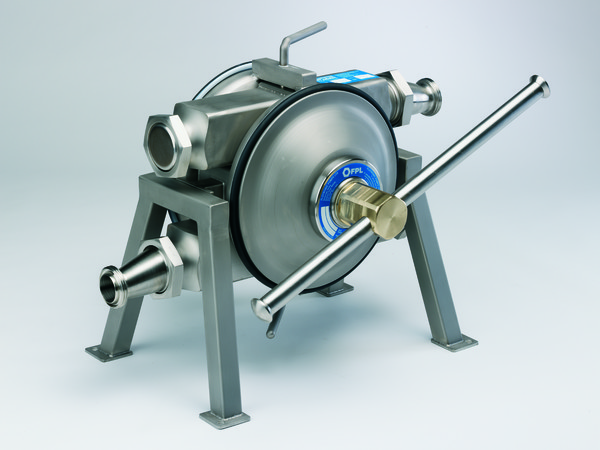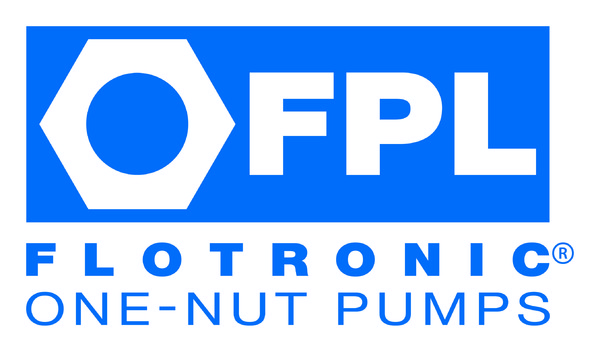 Flotronic Pumps' recently developed 'E' Series Pump has been accredited by the European Hygienic Engineering & Design Group (EHEDG) - a consortium of equipment manufacturers, food industries, research institutes and public health authorities promoting hygiene during the processing and packing of food products.
Engineered for the food, beverage, dairy and pharmaceutical industries and tested to exacting performance standards by EHEDG, Flotronic's 'E' series pump features polished wetted surfaces to 0.8?m Ra or better and an electro-polished overall finish, making this pump the ideal choice for any environment or process where avoidance of product contamination is paramount.

Flotronic's 'H' Series 3-A Pump has also been designed for conditions demanding rigorous hygiene standards. The 'H' Series has been accredited by 3-A Sanitary Standards Inc, the US-based independent not-for-profit corporation dedicated to advancing hygienic equipment design for the food, beverage and pharmaceutical industries. 3-A SSI accreditation confirms that 'H' series parts and raw materials are of the highest quality with their provenance duly certified.