Industrial pumps
Diaphragm pumps FLOTRONIC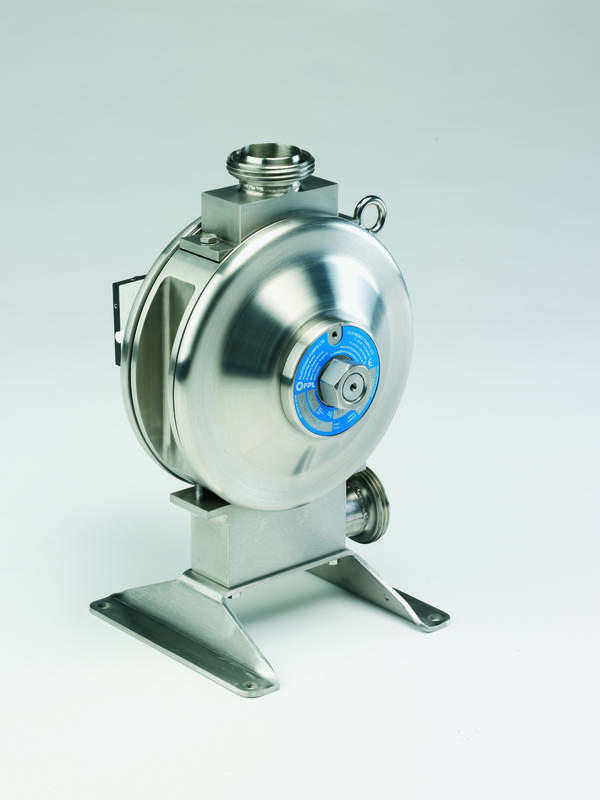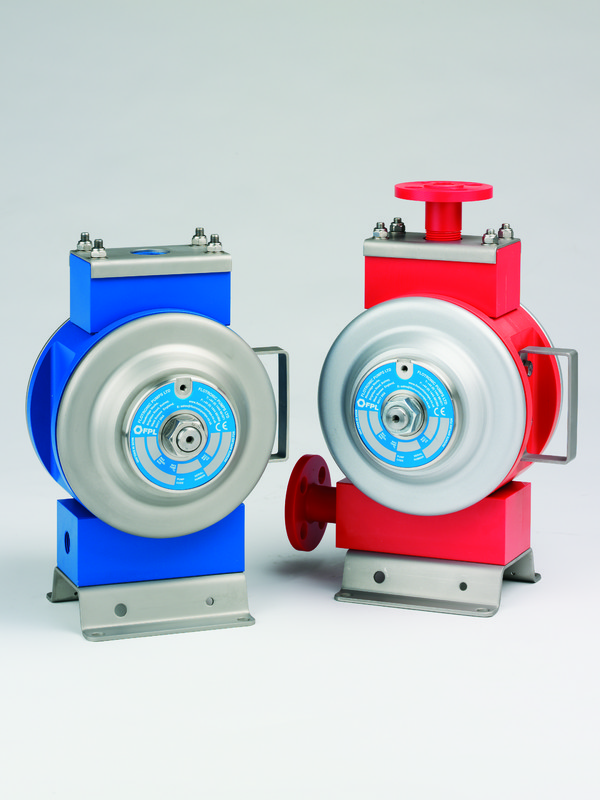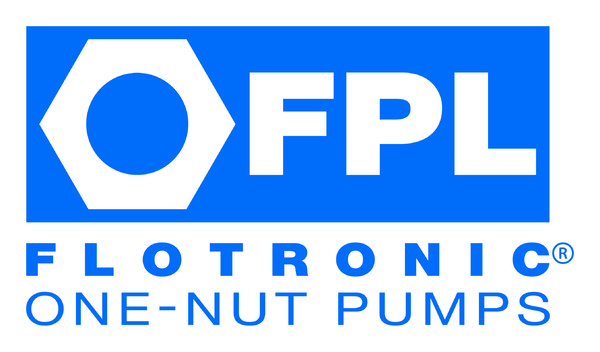 Flotronic Pumps Limited has been manufacturing air-operated double-diaphragm pumps since 1981.

Every pump we make benefits from our unique 'ONE-NUT' design, which allows rapid pump disassembly, cleaning and maintenance 'in place'.
Our pump range is comprehensive. From acids to adhesives, paints to petrochemicals and hand cream to hazardous materials, there's a Flotronic pump to suit your application requirements.
Technical Information
The ONE-NUT Concept
The inside out concept allows fluid to pass between the diaphragms, directly through the centre of the pump. Air pressure operates on the outside. The benefits are:
Longer lasting diaphragms
A significantly reduced stroke length allows use of thicker / stronger PTFE diaphragms as standard. Nitrile, Viton® and EPDM are also available.

Faster maintenance
Fifteen minutes to change diaphragms by the removal of just one nut and without disconnecting the pump from the pipework.

Lower cost spares
Less than half the quantity of spare parts than any equivalent pump and interchangeability of most air system parts between different series of pumps.

No lubrication
A unique, patented air system incorporating a bolt on spool valve, including manual override buttons, eliminates costly internal air mechanisms and mid position stall normally associated with Double Diaphragm Pumps.

Greater inherent safety
Plastic parts are kept within metal containment and potential leak paths are reduced to a minimum. Even under ATEX conditions pumps can be maintained 'in the zone' up to Zone I using anti-static PTFE-faced diaphragms.